Hi y'all
I'm Monica. Simply put, I make great content and help create new business.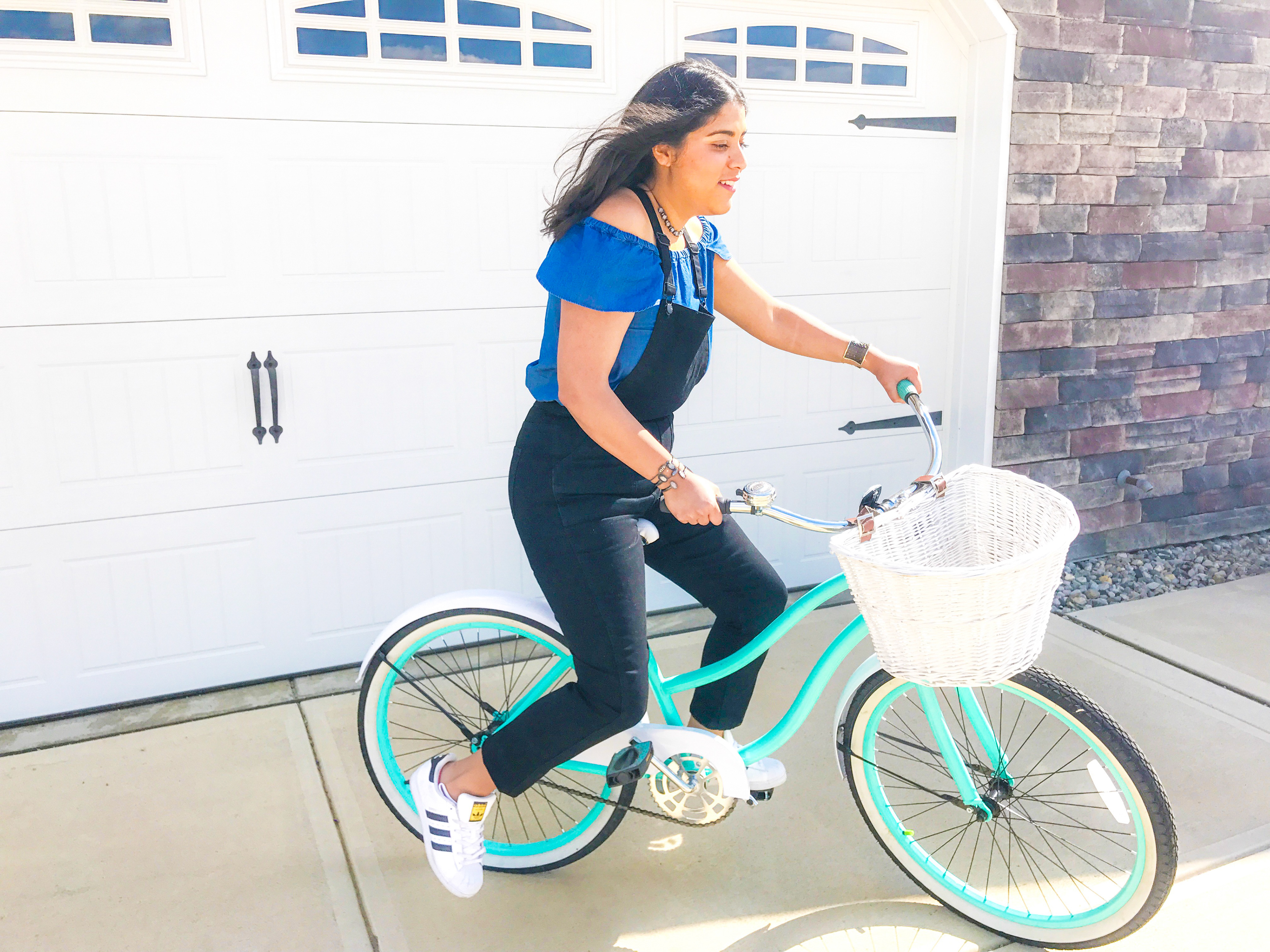 I create visual content through graphic design, photography, videography and more. More often than not, my colleagues refer to me as Head GIFmaker.
I've worked with different types of organizations all over the U.S. to meet marketing and communication needs through in-house positions and remote contract work.

I grew up in Amarillo, Texas, the inspiration for the Dixie Chicks' "Wide Open Spaces;" home to the Texas Cattle Feeders Association, which sued Oprah; and famous for The Big Texan's
72 oz. steak challenge
. 
Street Cred
While my record probably doesn't make me the coolest kid around, I've thrived on competition and loved learning from a very young age. From teaching myself HTML and CSS to watching design tutorials in my spare time, I believe in lifelong learning. I strive to make my work the best that it can be for my employer, my clients and myself.
Contact me
to see how I can help you or your organization succeed!